What you can do with
Main Functions

You can easily design a web page and uploading videos , pictures. That looks very professional.

An easy-to-use file management system. You can manage pictures, video files, PDF, Word, Excel files.
Easy
Editing without complexity
Improve editing experience with the flexibility to move elements or change styles the right way.
You don't need design experience and coding experience to master it easily. You will deeply love its flexibility and smooth editing experience.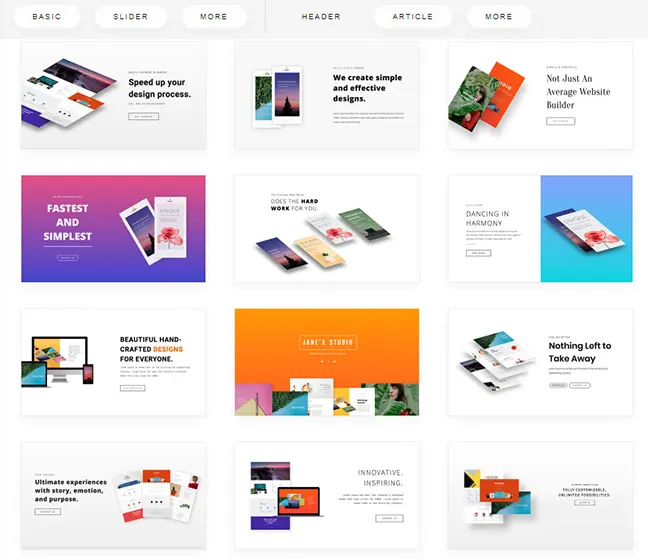 Professional
Rich content blocks
Provides you with 200+ beautifully designed content blocks for almost any mission.
By using these content blocks, your edited pages will look like professional designers.
Multi Devices
Looks good on all screen sizes
Convenient text settings & wide font size range that you can pick easily without scrolling and adjust precisely with responsive result.
With responsive technology, our solutions are mobile, tablet and desktop friendly.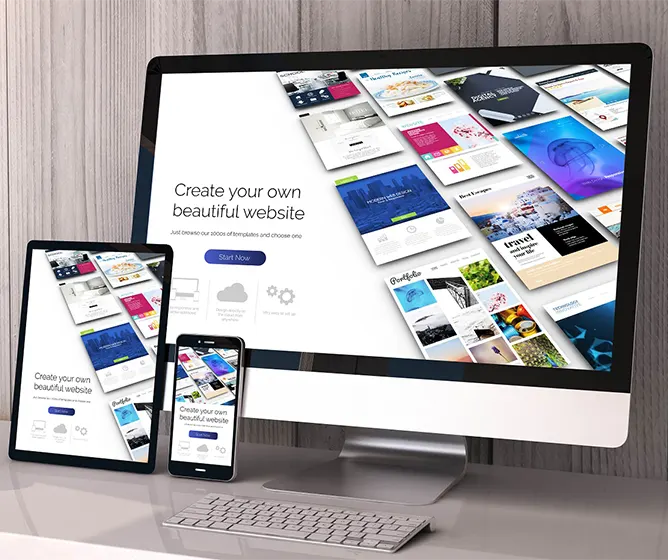 You will gain extra with
Useful Plugins
In addition to the following functions, there are also Plugins such asLive Chat, Google Analysis, Instagram Connection,etc. for you to choose. At the same time, it can also be customized according to your needs.

We customize forms and reservation, such as: information collection, quotation, service reservation.

Edit email content to send bulk emails to your customers. Maintain long-term contact with customers.