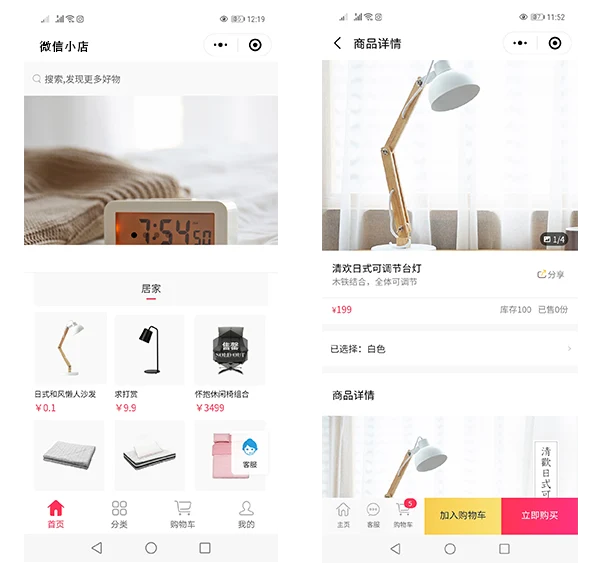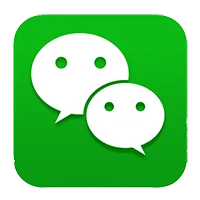 First introduced in 2017, WeChat Mini Programs have been gaining popularity in and outside of China. Without the trouble to download and install, these lightweight "apps" integrated within the WeChat platform are easily accessible and ready to use.
Through Mini Programs, you can order fresh grocery, consult a doctor and even test your wellness level during Covid-19. But the most popular Mini Programs fall into four categories: games, utility, news and e-commerce.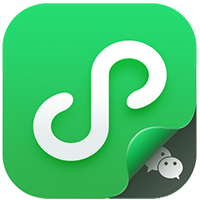 Overseas Mini Programs open to a wide range of business categories, including tourism attractions, retailers (e.g. clothes, shoes, bags, jewellery, watches, cosmetics, etc.) and services (e.g. food delivery, taxi, hotel, etc.).
As Covid-19 disrupts offline retail, more overseas retailers have cast their eyes on e-commerce Mini Programs. They could unlock many useful features including new product notifications, member management, flash sale, lucky draw and customer service. When they publish content, they could also insert the Mini Program like a display card in the post, converting readers into shoppers effectively.