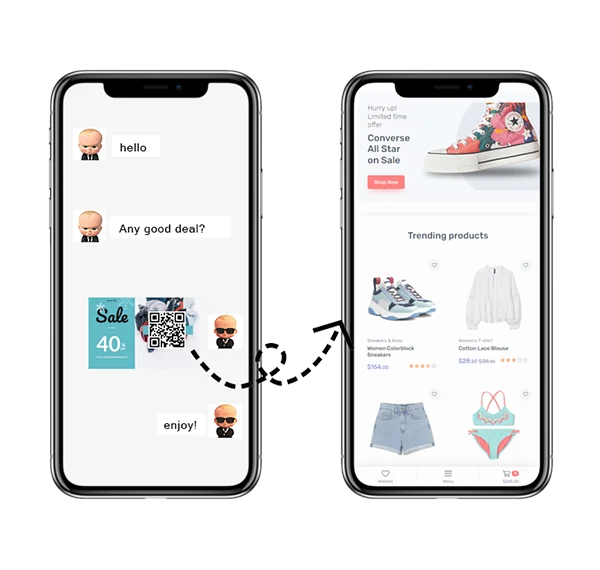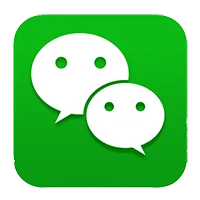 Compared with mobile apps and WeChat mini-programs, the mobile website has the advantages of short development cycle, low price, and no restrictions. And the presentation effect is highly similar to that of mobile apps and WeChat mini-programs. It provides you with a new option for developing your company's business in WeChat.
The back-end management system provides a QR code generation function. Long press the QR code to redirect to the website, such as new arrivals, promotional items, and limited-time items. Payment methods, address management are all locally associated with New Zealand.
Multi Payways
To NZ Account
WeChat's official statement is: WeChat mini-programs can only be traded through WeChat Pay, and other payment methods cannot be used. The mobile website can access all payment methods in the shopping website to help you solve this problem.
The transaction amount on the mobile website will be transferred to your bank account in New Zealand, and you do not need to save it in your WeChat account to ensure the stability of your New Zealand capital chain.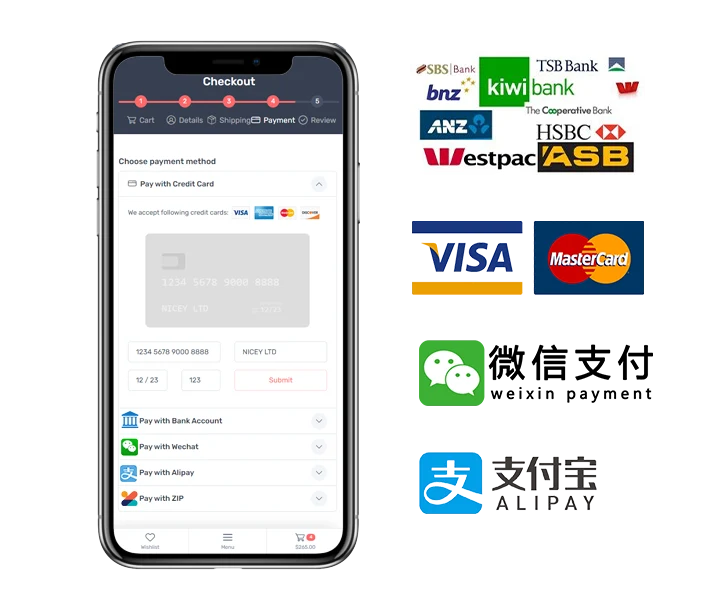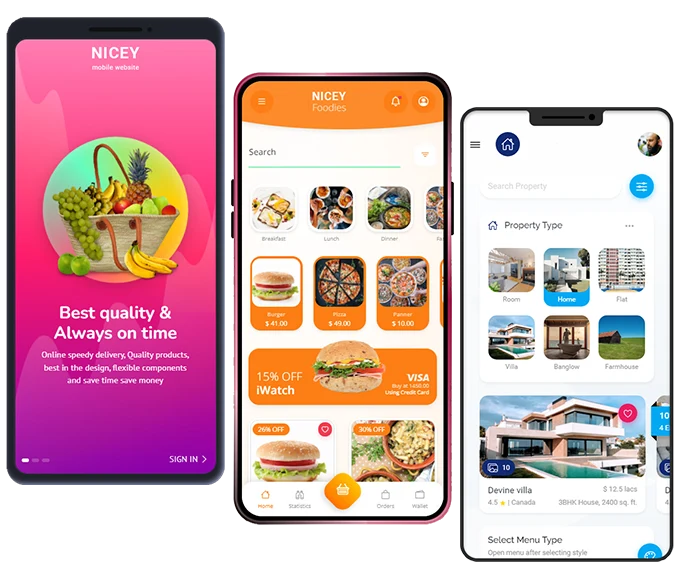 Unique
Fashion Design
Using the latest technology in website development, focusing on the display of mobile phones, we can design your own fashion mobile website according to your industry and preferences. When your customers visit, they are sure to be impressed.
Can also have
eCommerce
If you plan to expand and become more competitive in online market, you can also have regular eCommerce website to increase your visibility and online sales.
Email marketing by collecting customer email addresses. Notify your customers of new arrivals and promotions. In addition to advertisements in WeChat groups and Moments, you have another marketing channel.