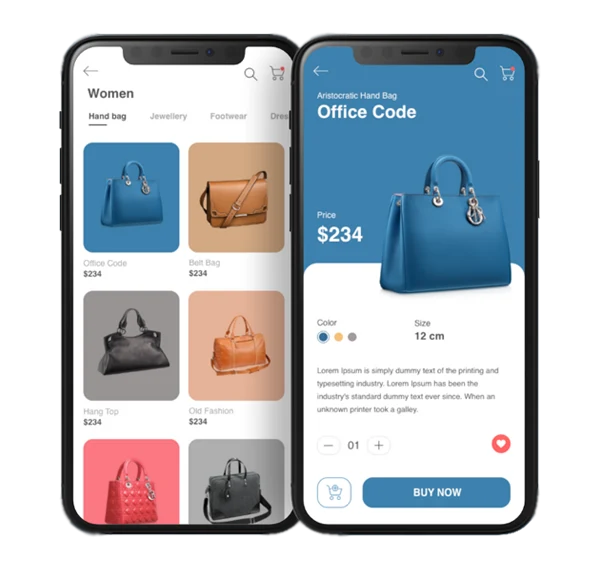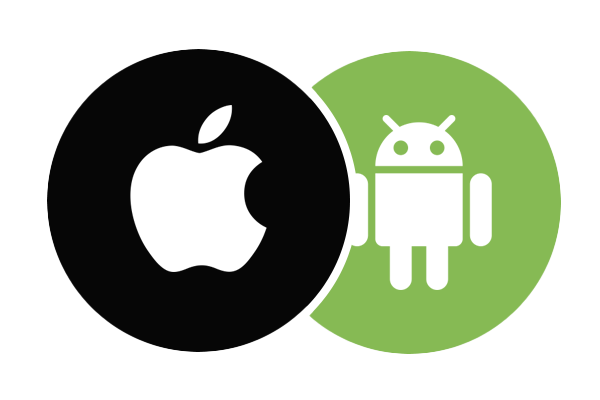 We design, develop, support, and promote native apps on iPhone, iPad, and Android mobile platforms.
We will help you analyze suitable solutions according to your needs.
Customized Apps
Generally speaking, mobile apps are more suitable if your needs are like speeding up processes or increase loyalty,like Warehouse & inventory management apps and E-commerce and shopping apps.