What you can do with
Main Functions
Very different
Design beautiful theme for you
Combined with the customer's preferences and the characteristics of the sales products, color fonts, structure, etc. design the matching website effect.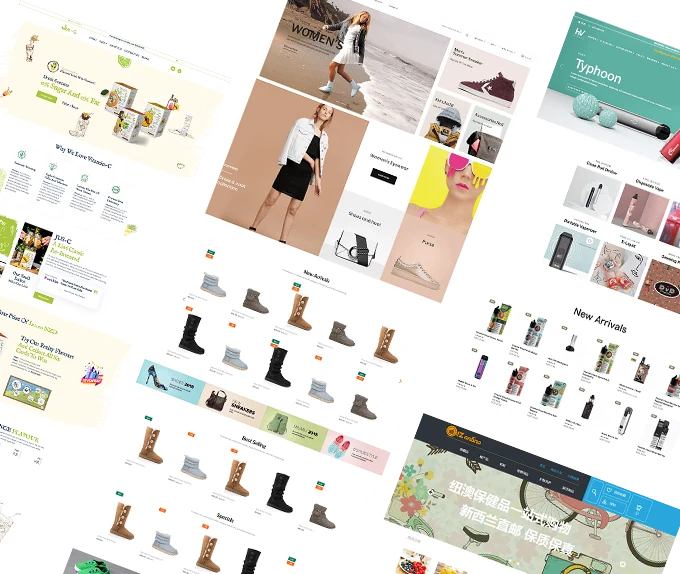 Anywhere Anytime
Order on any browser
Using the latest adaptive technology, it supports main browsers such as Windows Edge, Chrome, Firefox, Safari, etc. Whether it is desktop computer, tablet computer, or mobile phone, shopping can be done under a friendly interface.
Without complex configuration
Focus on your work
The back-end are all functions that are relevant to you, and you don't have to spend time on various configurations that you don't understand like on other platforms. Let you get started quickly and control everything easily.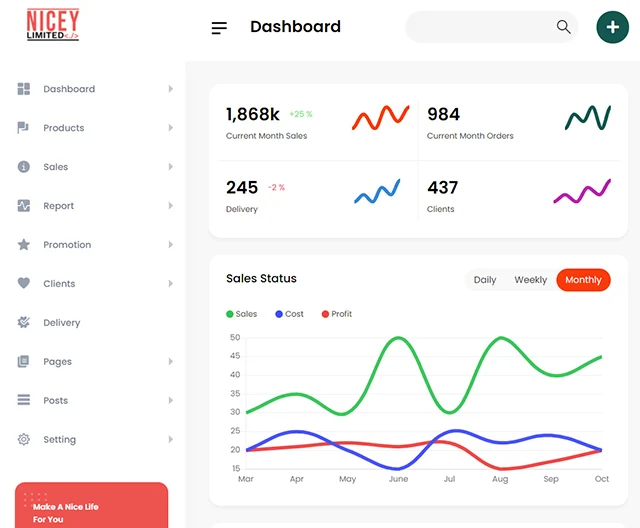 You can choose
Rich payment methods
You can access credit card, bank transfer, installment payment, WeChat, Alipay and other payment methods.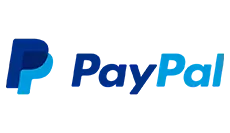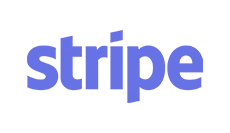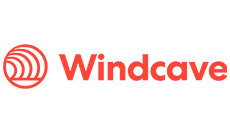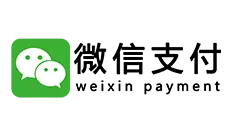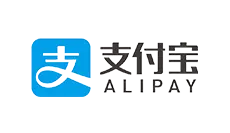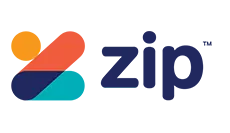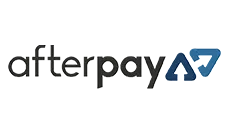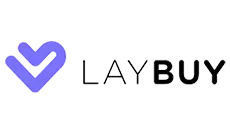 You will gain extra with
Useful Plugins
除了以下功能,还有Live Chat, Google Analysis, Instagram Connection等Plugins 供您选择. 同时也可以根据您的需求进行定制开发.

Add addon products to the shopping cart when purcharsing. Encourage customers to buy more products.

Choose to pay later when you place an order. Statements are auto sent to customers each month.

Bulk emails to your customers about new product arrival and promotion. Keep customers on the website.