Our
Work process
We have rich experience in customization, efficient development process, and the work philosophy of quality first.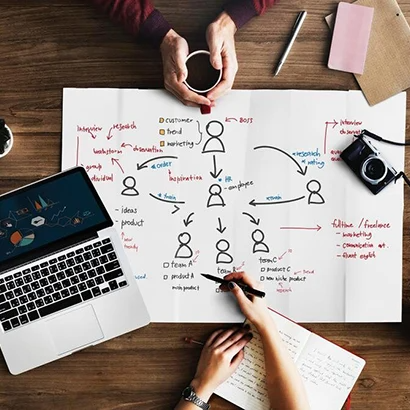 Step One
Gather Requirement
Fully communicate with customers, fully understand customer needs, and conduct feasibility analysis. After in-depth research, provide optimal solution.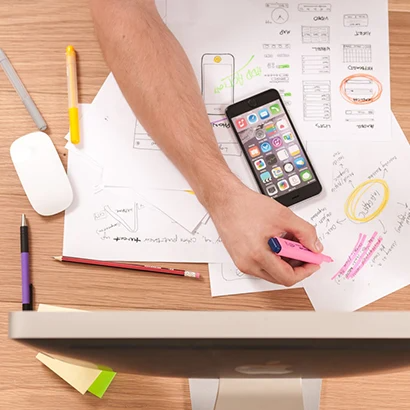 Step Two
System Design
Define data structure, workflow and data flow, design system pages. Discuss the design plan with the customer, modify and improve according to the customer's feedback, until the final demand of the customer is reached.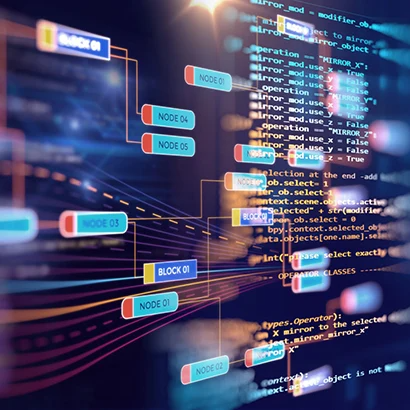 Step Three
Code
Based on our framework, efficient coding is performed according to the system design scheme. In the coding project, the customer will make a confirmation of the completed part to prevent a large number of rework, resulting in waste of time and cost.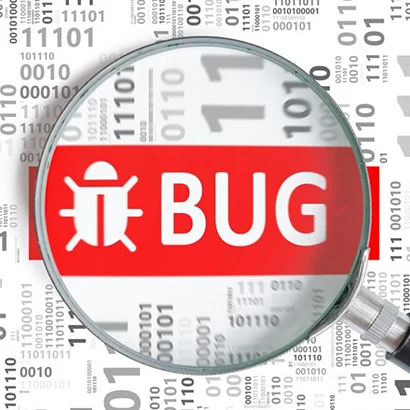 Step four
Test
After the unit test of the modules, the combination test between the modules, and the overall test before the launch, the high-quality launch level is reached, and the customer is invited to accept it.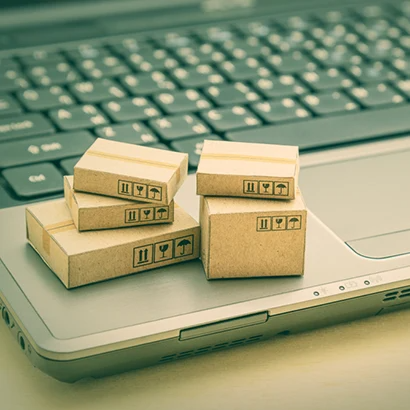 Step Five
Deliver & Upgrade
When the system is officially launched, the system will be monitored, and the problems that occur during the operation will be quickly responded to until the system runs stably. Regularly communicate with customers, receive feedback information, and upgrade and improve the system.