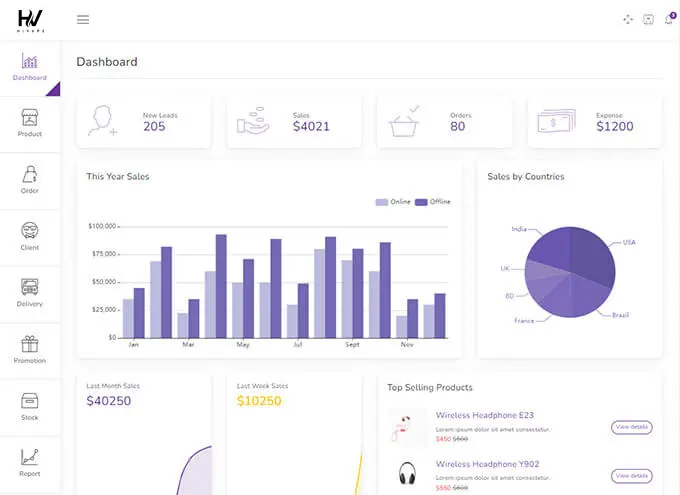 We provide feature riched back - end control panel for our clients. They will be able to manage their sales, stocks and other aspects of the online business nice and easy through the panel.
Besides, it's also a pleasure to maintain the contents of the webiste like products and descriptions throught the back-end panel.We provide elegant solutions that set new standards for online publishing.
Digital technology has made our world more transparent and interconnected, posing new challenges and opportunities for every business. A holistic, user-centric perspective is what truly sets one apart.