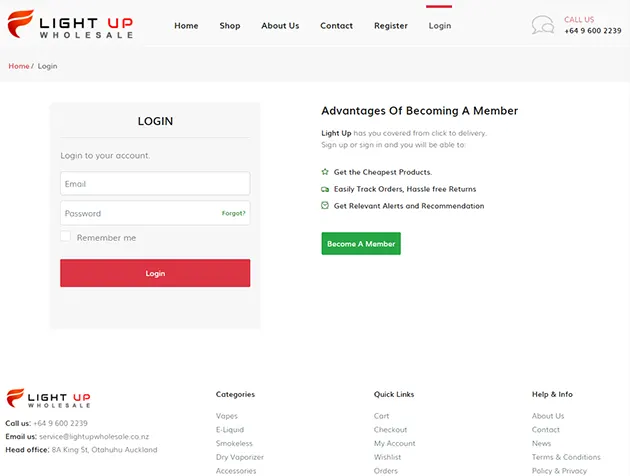 For this wholesale website, we setup membership rules to show the products and price. Client will need to register with their business first. Also as per client's requirement, we implement in-store POS for their stores, which will be able to sync with webiste to share the same data for stocks, clients management, etc.
We developed extra functions for client to fulfill the various special situations they met, like some of the clients may need to pay later or in several installments.
Our useful fuctions and excellent service will ease the E-business process and make your online business worry-free.