New Health NZ
New Health New Zealand was established in Aucklandin 2015 as the "Tomorrow Star" in New Zealand's health products market.
It has joined hands with Unipharm New Zealand United Pharmaceuticals, which has a history of more than 40 years, together create green, technological, and high-quality health products with global quality control supply chain, world-class high-quality raw materials and top scientific research team.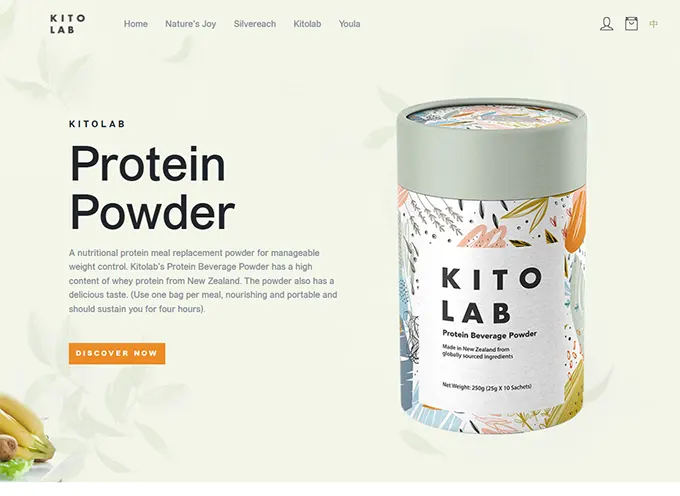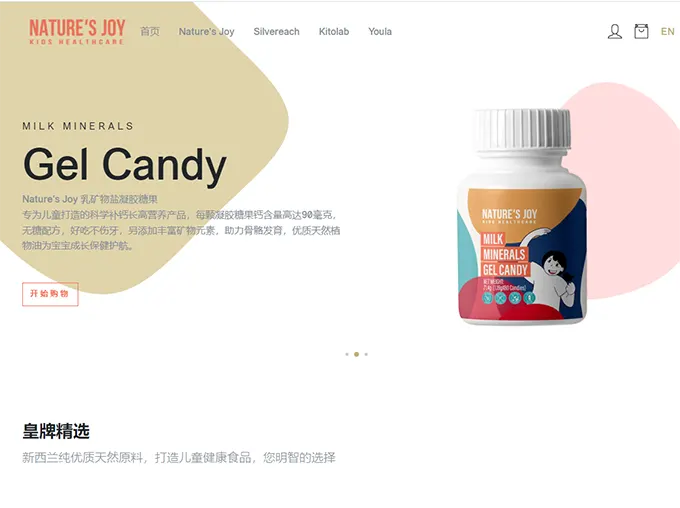 This is a Contents webiste, showing the main products of their brands as their business card.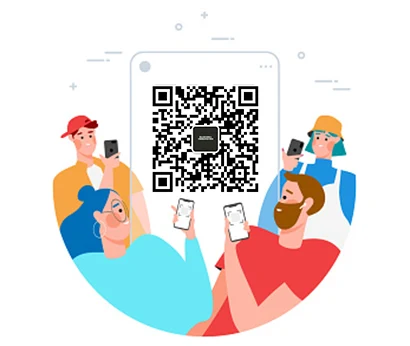 Please scan the WeChat QR code to add as a friend.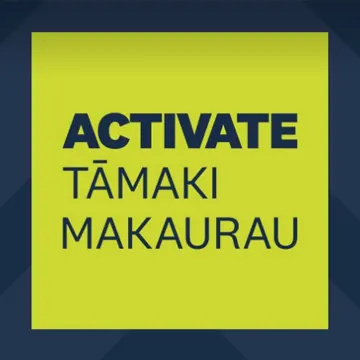 Activate Auckland
Up to
$4000+GST
We are an Auckland Government certified service provider that allows you to build your company's website at almost zero cost.
Website Free!
Did you apply?
Read More