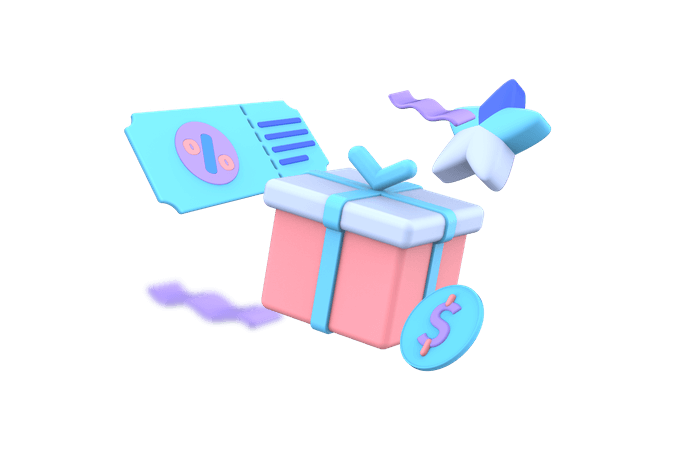 Promotion function had been supported into this eCommerce Website.
Coupons functions had been applied, client can set up the rules for coupons for either members or public, for either multiple use or only once.
Discount on orders can be set at the backend. Also the shipping fee is adjustable according to the the purchase.
With the promotion function, the exposure and popularity will be easily to increased, especially when launch new products.