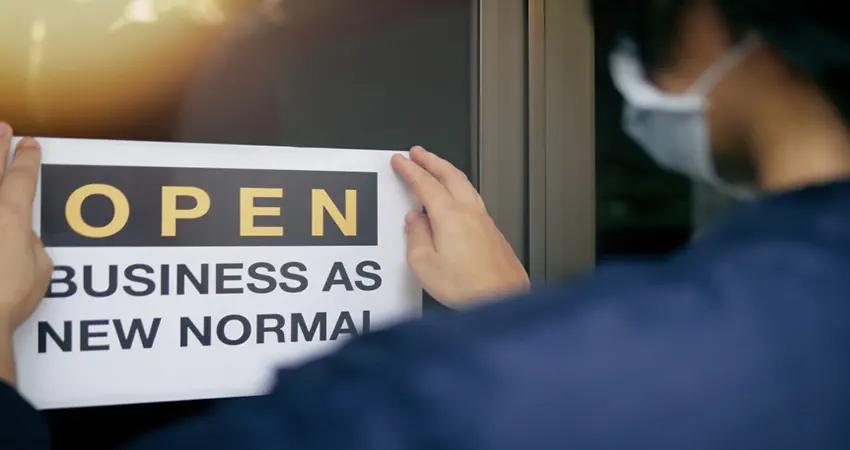 How can your business STAND OUT in this pandemic era?
You need a professional & creative website!
A business's online presence, regardless of industry, can have a massive impact on its success. Your website gives you a voice, it will showcase your products and services in details. most of the customers will visit websites before making a purchase. Having a strong online presence, particularly a professional website, together with SEO which help you to show on the top pages of the Google search results will generating more revenue. Our job is helping you creating seamless websites with user friendly platform and leaving fabulous first impression on your business base on your needs and budget.
So how exactly websites can help my business boosted and grown?
1. Website showcasing your branding
Telling the story and concept of your branding to your prospective customers is one of the most important things that you can do. By clearly establishing who you are, what you represent and what you can bring, you increase the chances of your customers buying from you.
This is also the significant factor that make you unique from your competitors. Without a website, it can be incredibly challenging to do this because people can't easily find quality and reliable information on your business.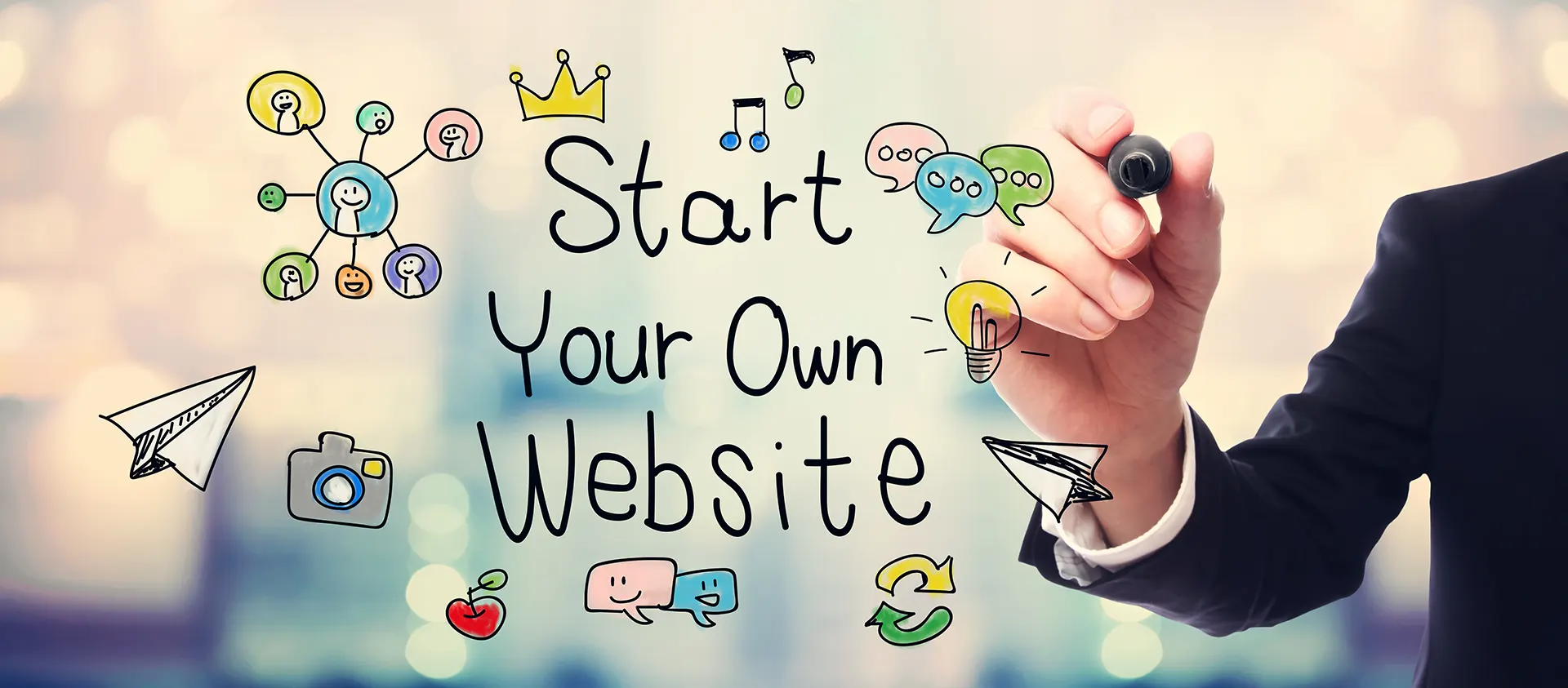 2.Website increases your credibility and be your social proof
One of the main reasons you should have a website for your business is to increase your business's credibility. Chances are there are several providers offering a similar service to yours. One way you can stand out is by having a website that looks good and clearly communicates quality information to your consumers.
Without a website, people may question your legitimacy as a business. Having a website is an opportunity to make a great first impression and give people comfort that you're a real business.
Online reviews also influence buying decisions. Including testimonials on your site is great for impressing potential clients.
3.Digital marketing to attract more traffic and leads
If you plan on leveraging digital marketing to increase your leads and grow your business, you'll likely want to drive traffic to a website or landing page.
Once you're online and have an SEO-optimized website, you have a chance of showing up in Google search results. This means that when people are searching for a product or service, there is a chance your website will show up in the results. This gives you the opportunity to drastically increase your customer base.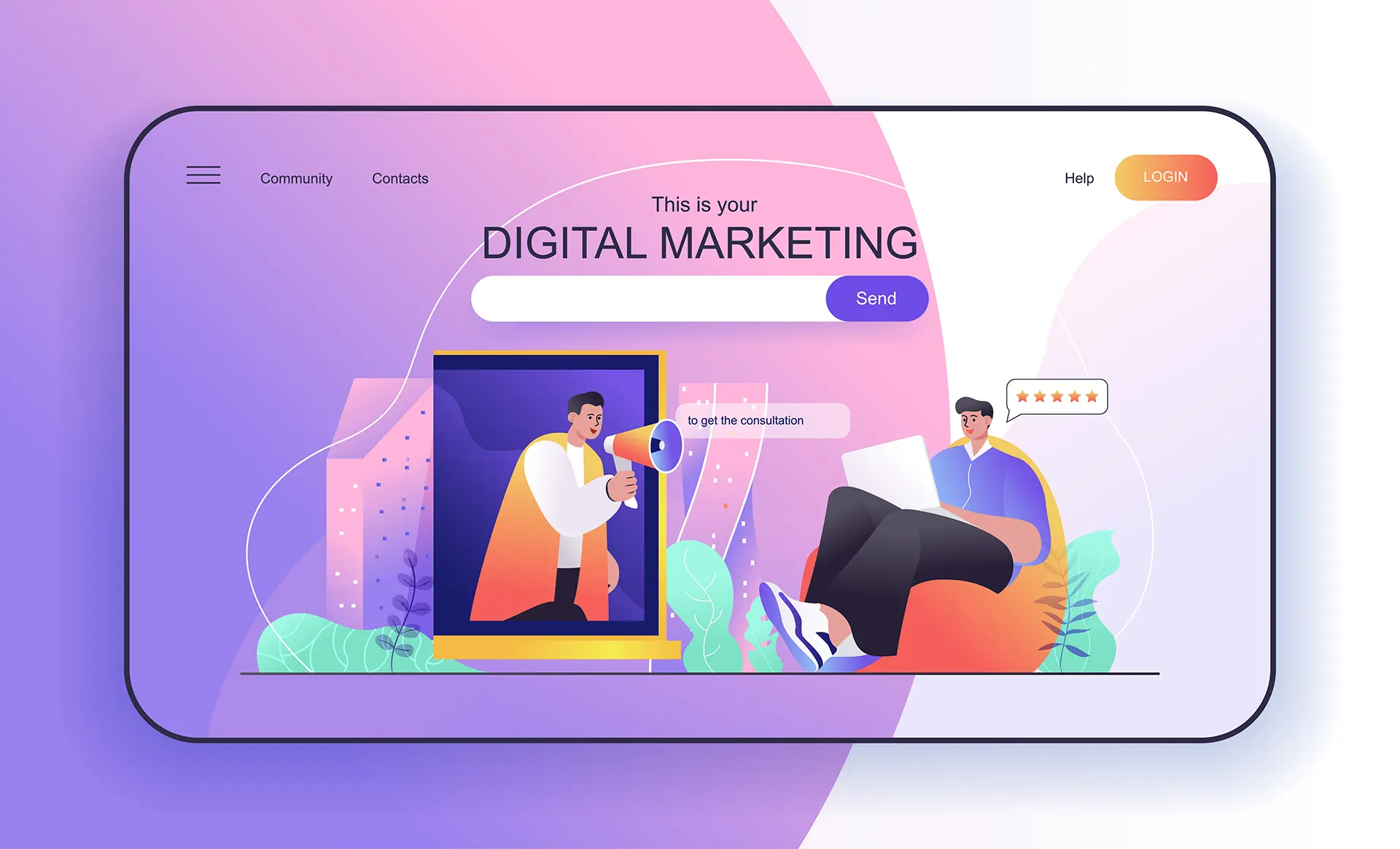 4.Website can work for you 24/7
Your website runs 24/7 so you can always be there for your customers. This is crucially important for e-commerce stores. Because of this, it's easy to post updates and announcements to your customers. It's a way to keep them up to date on everything that you're doing. When something is particularly relevant to them, it increases the chance of you being able to upsell them.
5.Saving You Time + Customer Service
Many businesses get calls from prospects or existing customers asking simple questions about location and hours of operation. If you miss a call, the customer is left unhappy. Calls can also distract your staff from focusing on the most important parts of your business. A website can reduce these calls and increase internal productivity. At the same time, it helps customers find useful information without needing to call, which ultimately provides an all-around better user experience.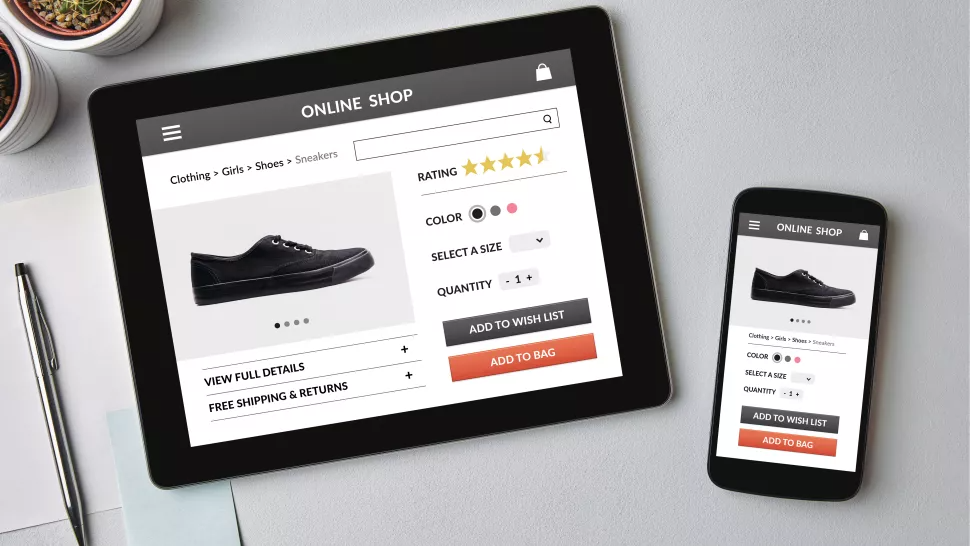 If you're looking for a professional and creative website for your business, we are more than welcome to assist you throughout the whole journey. We will create effective websites to suit your needs and budget, providing free professional advice and keeping your website running smoothly, keeping you worry-free. Get in touch with our friendly team at Nicey Limited.